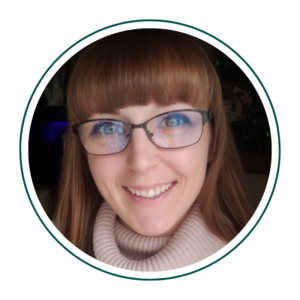 Kurstin Salisbury joined the Applied Research & Innovation Office (ARIO) at Loyalist College in June 2023 as Research Coordinator. 
She is also a faculty member of the School of Media, Business & Access at Loyalist College. 
As Research Coordinator, Kurstin is responsible for coordinating and operationalizing the activities of ARIO. She also assists in planning of research priorities and recommends practices to support a research culture across the College.  
Kurstin completed a MSc in Aging & Health at Queen's University and a Bachelor of Arts degree in Sociology from Trent University.