The Centre for Natural Products and Medical Cannabis is uniquely positioned to support the needs of industry partners in the cannabis and natural products industries, including specialized testing for cannabis, craft beer, hops, and other nutraceuticals.
We have over 17years' experience collaborating with industry through proposal development for federal and provincial funding. Contract research projects allow for expedited fee-for-service project investigations. Click here to see our history of funding success.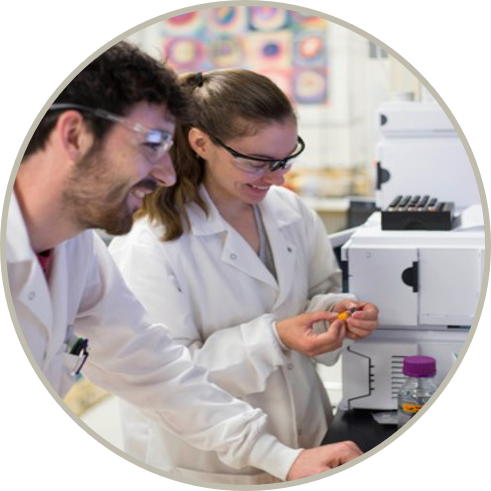 Applied Research Projects: We support innovation by increasing industry access to sector relevant expertise and technology, including: benchmarking, concept design, testing, feasibility studies and formulation, and we offer a full range of services to conduct contract research projects in these areas including access to expertise and technologies in: extraction, analytical testing, formulation, cultivation and tissue culture, formulation and  method/process optimization.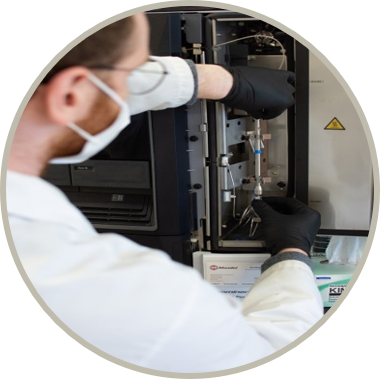 Testing: We offer specialized testing in the cannabis industry for: cannabinoid testing, terpene profiling, residual solvent testing, and moisture. Wineries, cideries and craft brewers can benefit from testing using our Anton Parr Beverage Analyzer — click here to learn more about our custom Beverage Testing Services. For hops, we can also test for alpha and beta acids, and essential oils.
Training: We can also support customized training opportunities in any of the above areas. If you are considering equipment purchase, we can provide customized trials as well as training after purchase.
If you are interested in conducting a research project, testing or training, please fill out the form below and we will get back to you as soon as possible.