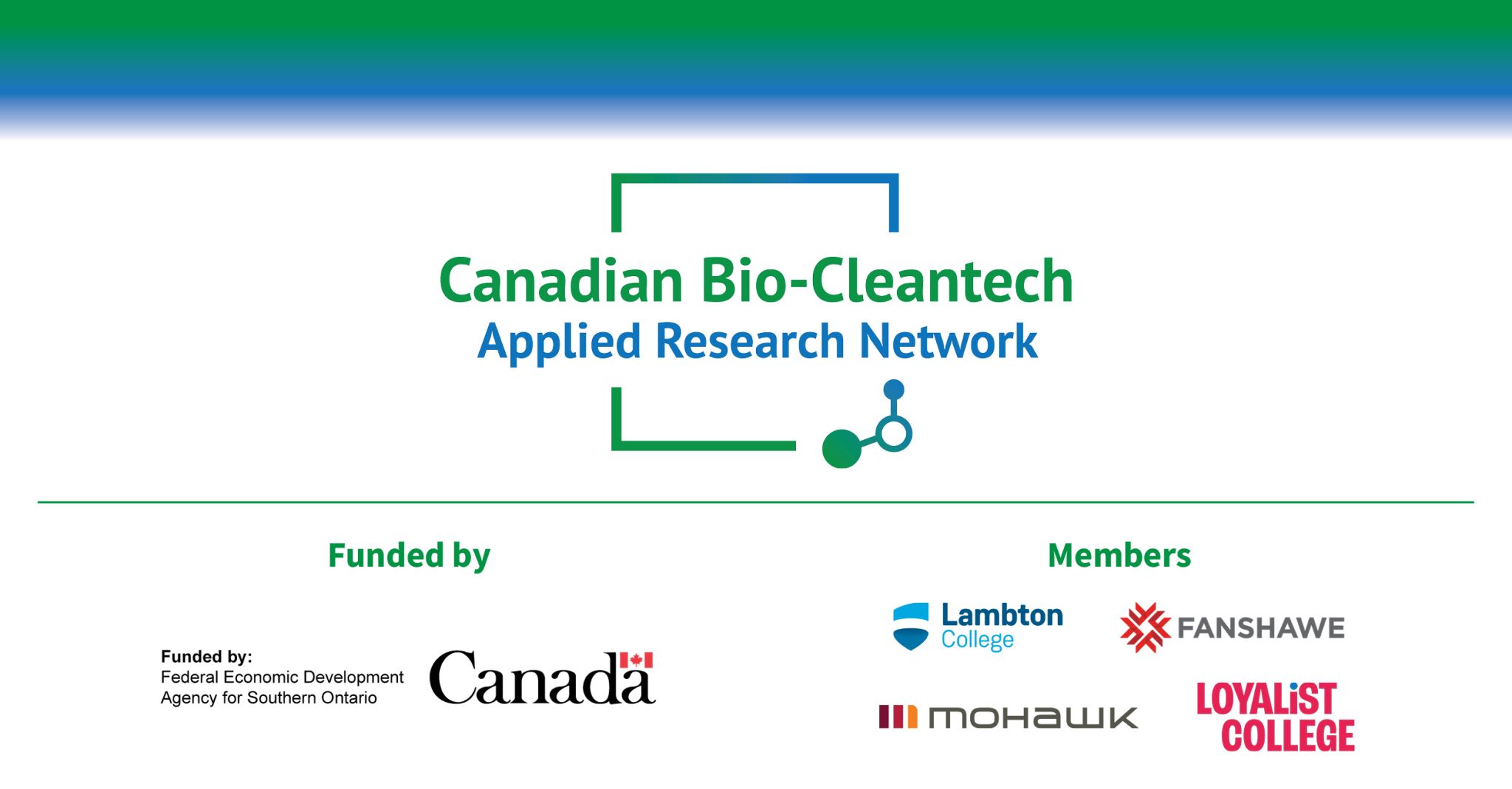 The Canadian Bio-Cleantech Applied Research Network (CBARN) consists of a group of southern Ontario colleges: Lambton, Fanshawe, Mohawk and Loyalist. Support from the FedDev Jobs and Growth Fund allows Loyalist and other CBARN colleges to collaborate with companies on projects replacing conventional industrial processes and products that are harmful to the environment, with newer and more sustainable ones. Visit www.cbarn.ca to learn more about CBARN.
Members of CBARN work together to provide bio-cleantech businesses with a full range of specialized facilities, infrastructure and expertise to help expand their products and optimize their processes. This collaborative approach offers small and medium-sized enterprises (SMEs) access to invaluable research and innovation support through one centralized channel. 
Who Qualifies for CBARN funding?
Companies registered with a business number who have operations in Southern Ontario are eligible to participate. A combination of in-kind and cash contributions from companies are matched 1:1.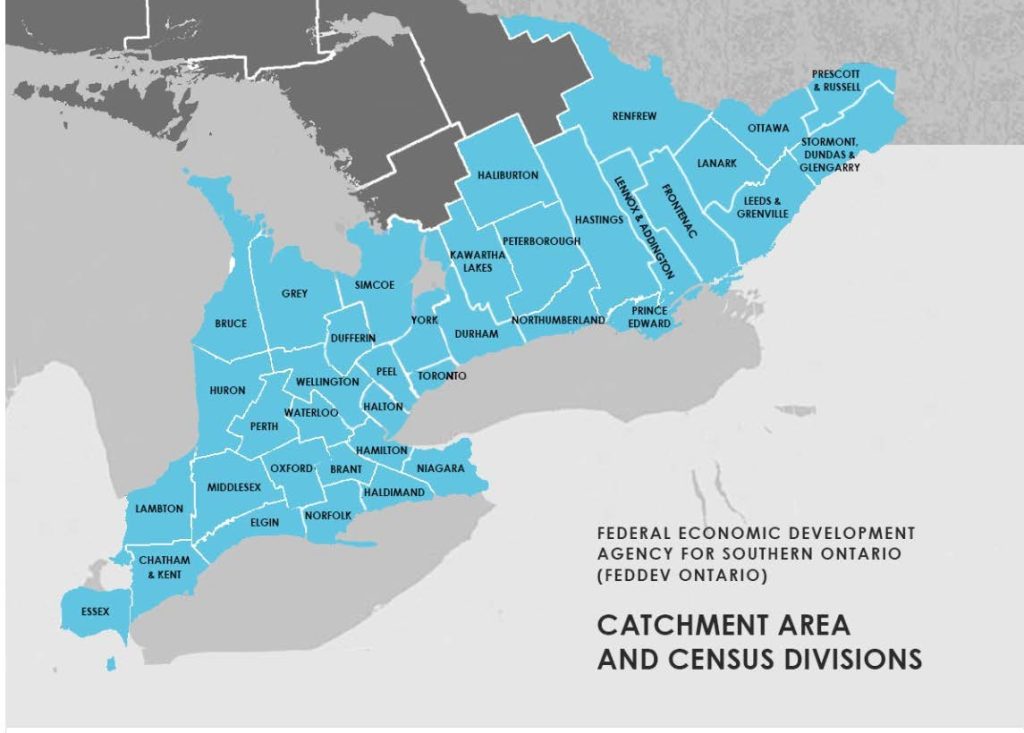 What type of projects qualify for CBARN funding?
Support the transition to a green economy
Foster an inclusive recovery, including those that support businesses owned or majority-led by underrepresented groups, or increase the participation of underrepresented groups in the economy
Preserve Canada's competitiveness and future-proof SMEs through digital adoption
Strengthen capacity in sectors critical to Canada's recovery and growth
CBARN projects focus on sectors that are bio-based and/or the specific cleantech solutions are based on biological products or processes, including natural health products and sustainable and regenerative agriculture.
For more information or to discuss if your company could qualify for CBARN funding, contact Cher Powers, Research Coordinator in the Loyalist College Applied Research and Innovation Office at CPowers@loyalistcollege.com, or (613) 969-1913, x.2108.