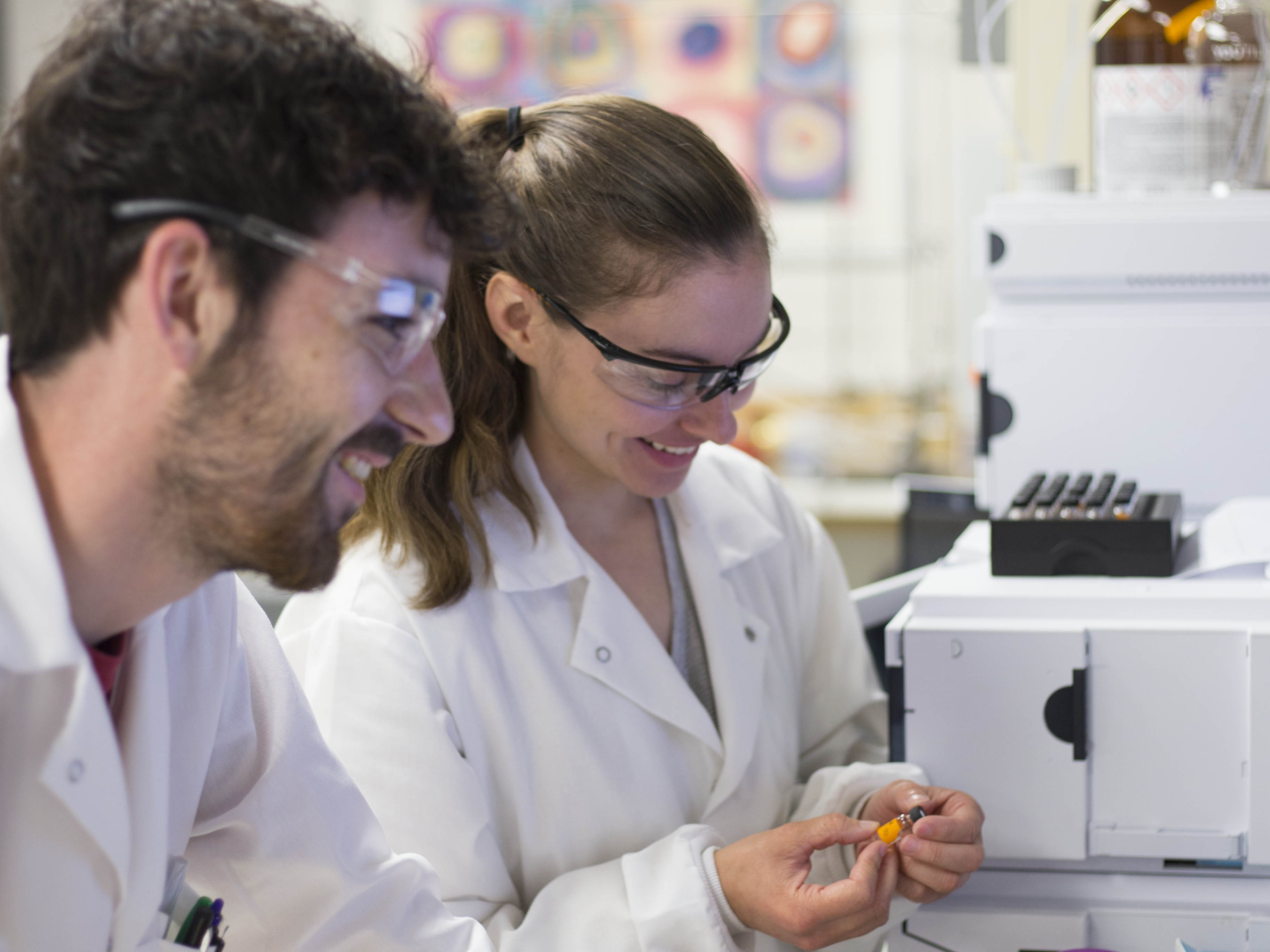 Province Brands of Canada is aiming to be the first company to bring the world's first beer brewed entirely from cannabis, instead of barley or grains, to market. In order to do so, Province Brands must first prove that their patent-pending process is capable of converting cannabis plant material and hemp plant material into an aqueous solution that can be used as a base for producing fermented beverages. The challenge with this process is that it's extremely difficult to break down cannabis and hemp plant material.
In April 2018, Province Brands partnered with Loyalist College's Applied Research Centre for Natural Products and Medical Cannabis to assist with this task. The research project aimed to help Province Brands prove their patent-pending process using hemp plant material and determine if commercial scale-up was economically feasible.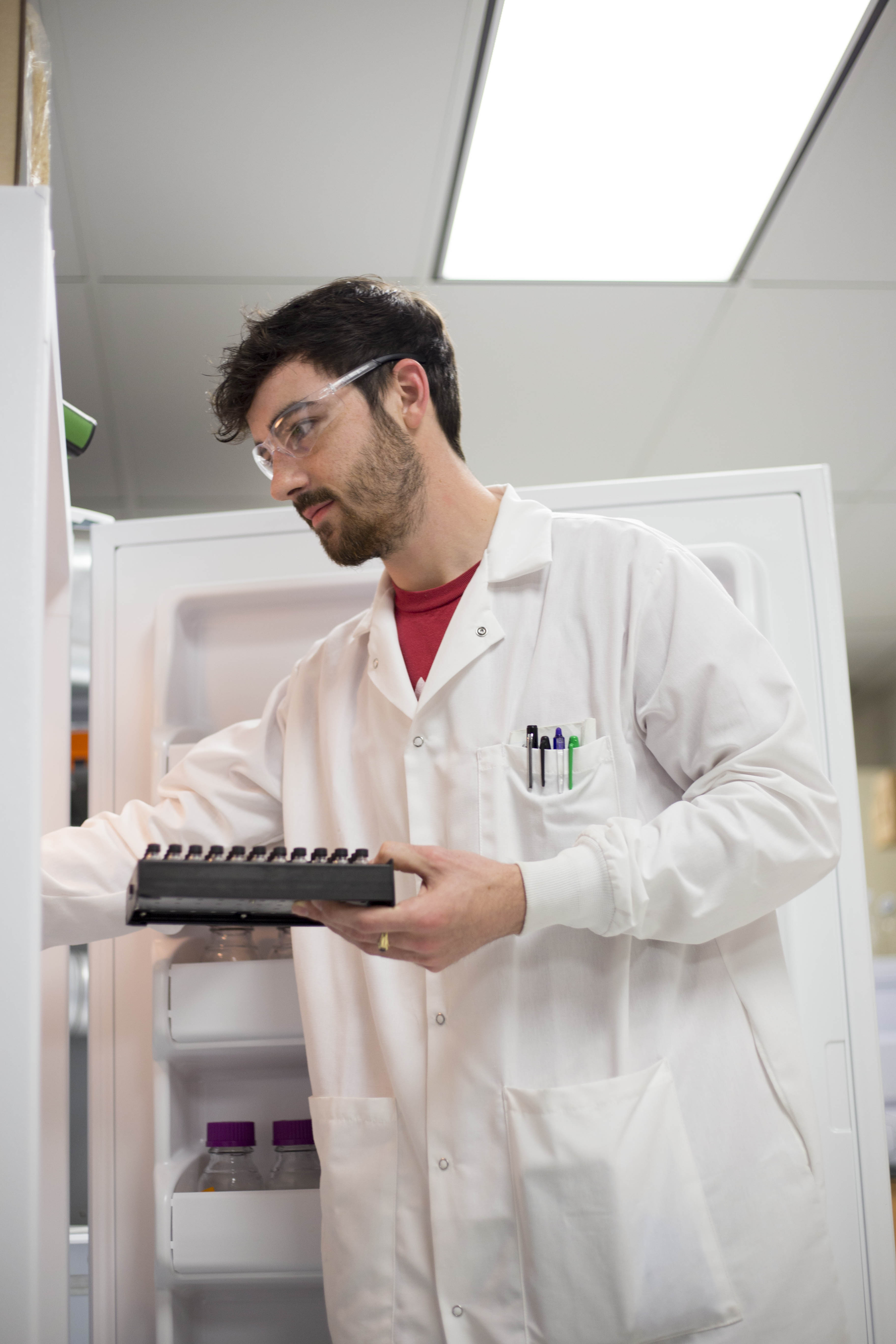 This was accomplished at a research scale by systematically testing a series of conditions for breaking the mature hemp stalks down so the sugars could be readily accessed and used in the fermentation process, a required step for product development. Subject-specific experts in engineering and brewing worked with the research team and enabled the student research assistants an opportunity to learn from a greater scope of expertise. The results of this project, which included the optimization of process conditions, were then successfully tested on a larger pilot scale.
The current focus for Province Brands is applying the results of the pilot studies to a commercial scale.
"We are thrilled to be partnering with Loyalist College in our groundbreaking research to create a new brewing tradition, which will ultimately create jobs across Ontario and most importantly, introduce consumers to a healthier and safer alternative to alcohol beverages. It is never easy to work on a process this new and innovative but shaking up an existing industry is always worthwhile." – Jennifer Dianne Thomas, Co-Founder and CLO of Province Brands of Canada
Under the scope of this project, two Loyalist Biosciences students (Robyn Neri and Dallas Bonner) were offered 18-month research assistant contracts. Upon graduation, Neri and Bonner were hired by Province Brands and continue to complete the development work involved in this project. Province Brands hopes to hire even more Loyalist students as the partnership continues.
"It's very innovative and research intensive," said Neri. "We don't know exactly what's going to happen. We have an idea, but it's never been done before. We're on the front line of this research and this kind of product. Everything about this experience is exciting."